Family meals should be easy.
It's why we've been helping busy families save time and serve up delicious, nourishing meals with our gourmet meat creations at the centre of plates everywhere.
Based on our family secret recipes that go back more than half a century, and using only 100% Australian premium meats, our multi-awarded taste sensations bring people together at homes and around barbecues, letting the good times roll.
MEET OLGA
Olga Ujvary and her husband George first introduced their traditional homemade Chevapchichis at their charcoal-grill restaurant in the 1970s.
Before long, they were answering persistent knocks at the kitchen's back door as word spread and people lined up for sneaky takeaway Chevaps with that 'just so' taste.
Recognising demand, Olga's Fine Foods was born and for over four decades we've continued to share great-tasting eats that families can't get enough of.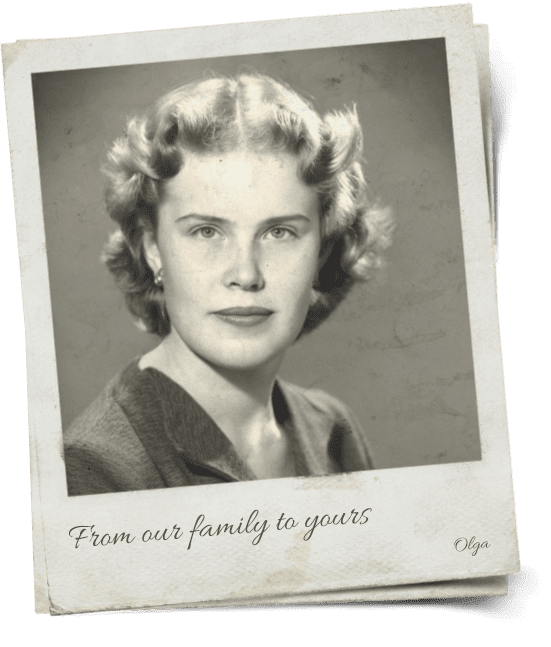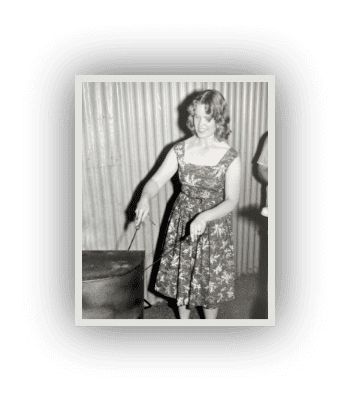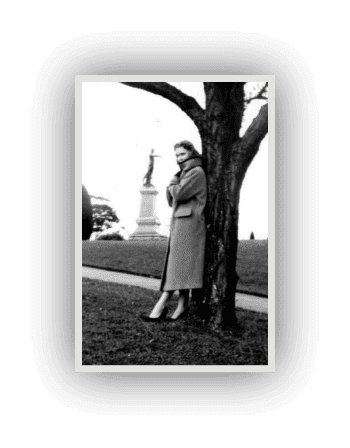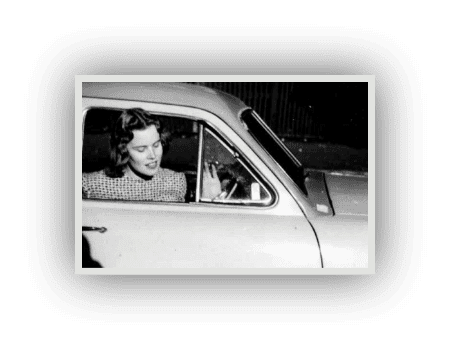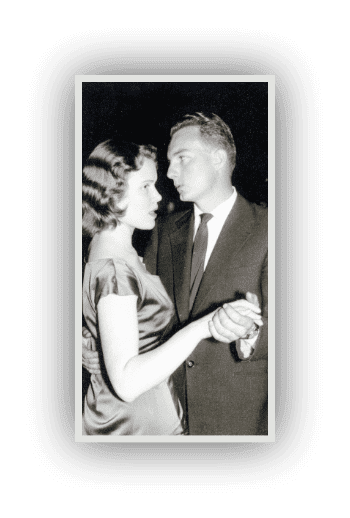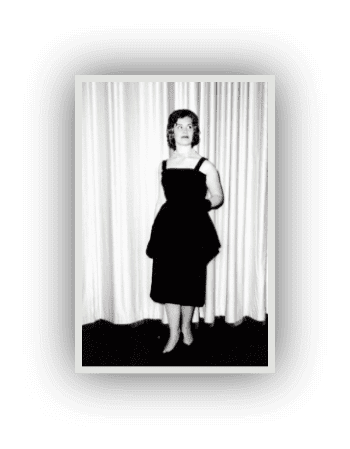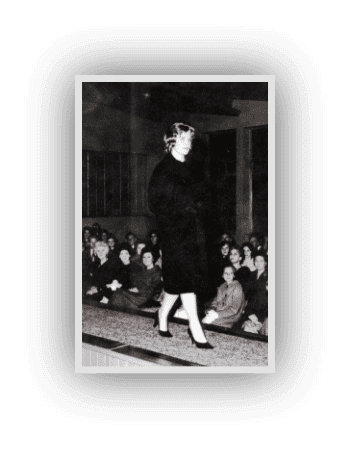 The first company in Australia to make and sell beef Chevapchichis!
Today, Olga's has grown to be a household name and expanded our range by innovating with new creations that have taken mouths by storm.
With our fine meats stocked throughout Australia and our rubs available locally and in international markets, it's easier than ever to treat yourself, your family, and your friends to lip-smacking goodness with quick-to-make, restaurant-quality meals.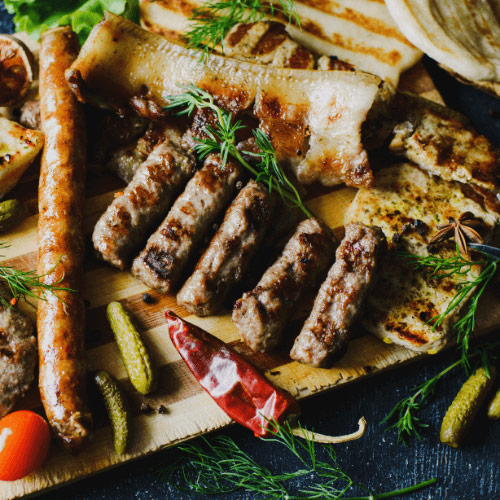 Shop Online
Shop Now
Products
Find out more